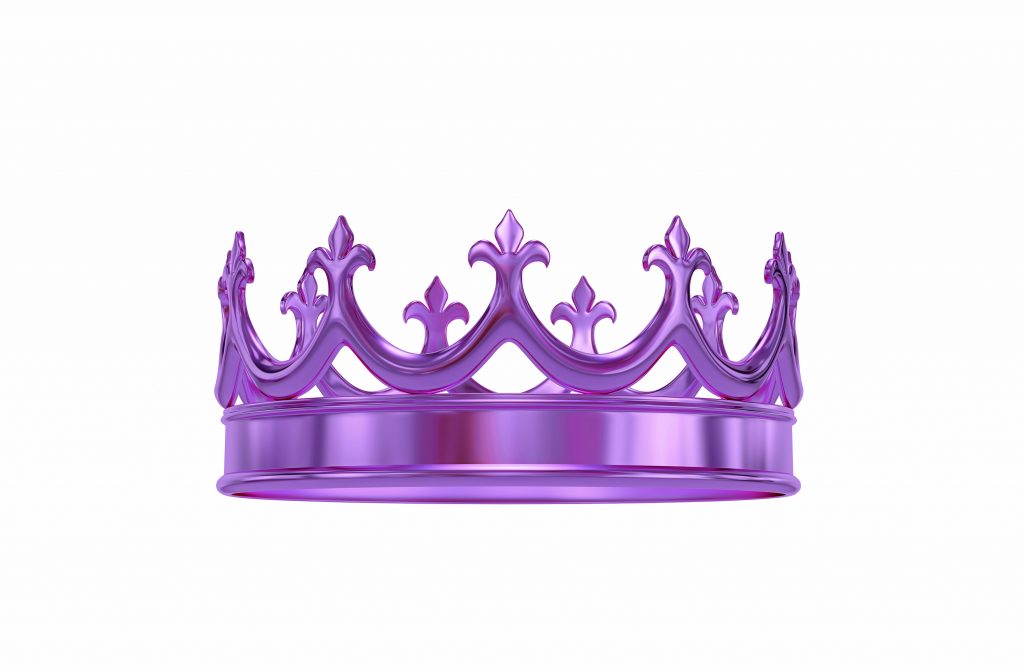 Out of the Wings Festival 2019, a celebration of theatre in translation, will premier the English translation of Complemento at Omnibus Theatre, London UK, Saturday Aug. 3rd, 2019.
My research into the life and work of Rafael Guizado is also a journey of self-discovery. I knew almost nothing about my father until age sixteen, when his private investigator located me. Our relationship was tempestuous, with two jewels at the eye of the storm; my late grandfather's classic play, Complemento, which we read aloud together, and relatives who were eager to get to know me.

In midlife, as a bucket list project, I set out to translate Complemento. Two questions propelled my initial research: 1) Who owned the rights? and 2) Who decides which plays and authors are worthy of translation? The first question led me back to the family who are now happy to aid my research. The second led me to Out of the Wings, who I found serendipitously through an internet query. We hit it off instantly, and have been collaborating ever since.
For more on the origins of both the play and my translation, hop over to Out of the Wings.