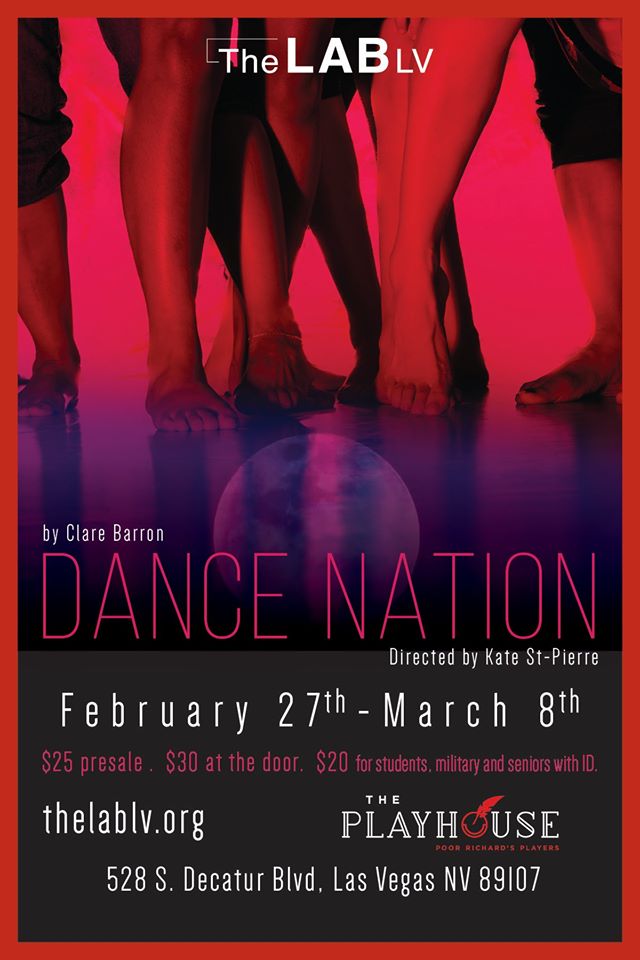 I grew up dancing at my Godmother's dance studio. Later, I studied music and earned a BA in Theatre. As an adult, I was a triple threat and performed in musicals around the San Francisco Bay Area. Eighteen years ago, I hung up my dancing shoes to become a mom, which has been one of the greatest joys of my life. So, it was with a mixture of excitement and trepidation that I accepted the role of Maeve in The LAB LV's production of Dance Nation; Clare Barron's Pulitzer nominated play, directed by award winning Artistic Director Kate St-Pierre.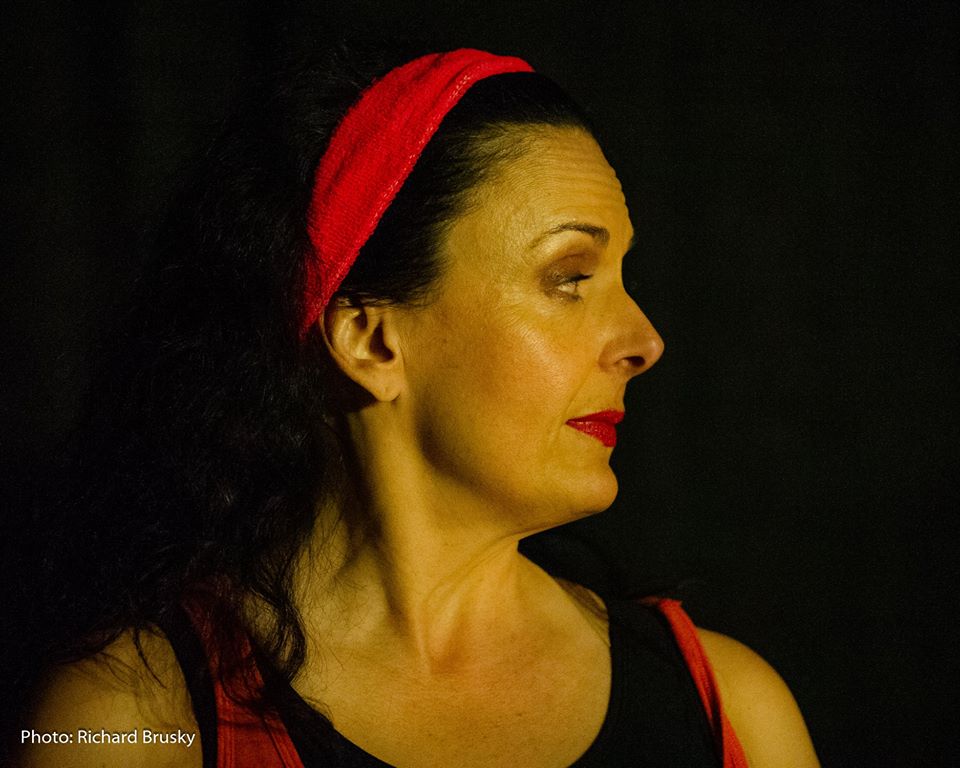 "the oldest and least talented dancer on the team"

Character description of Maeve in DANCE NATION by Clare Barron.
This would be the first time in nearly two decades that I would learn choreography and perform it onstage in front of a live, paying audience. No pressure! On reading Maeve's character description, I told myself, "I got this!"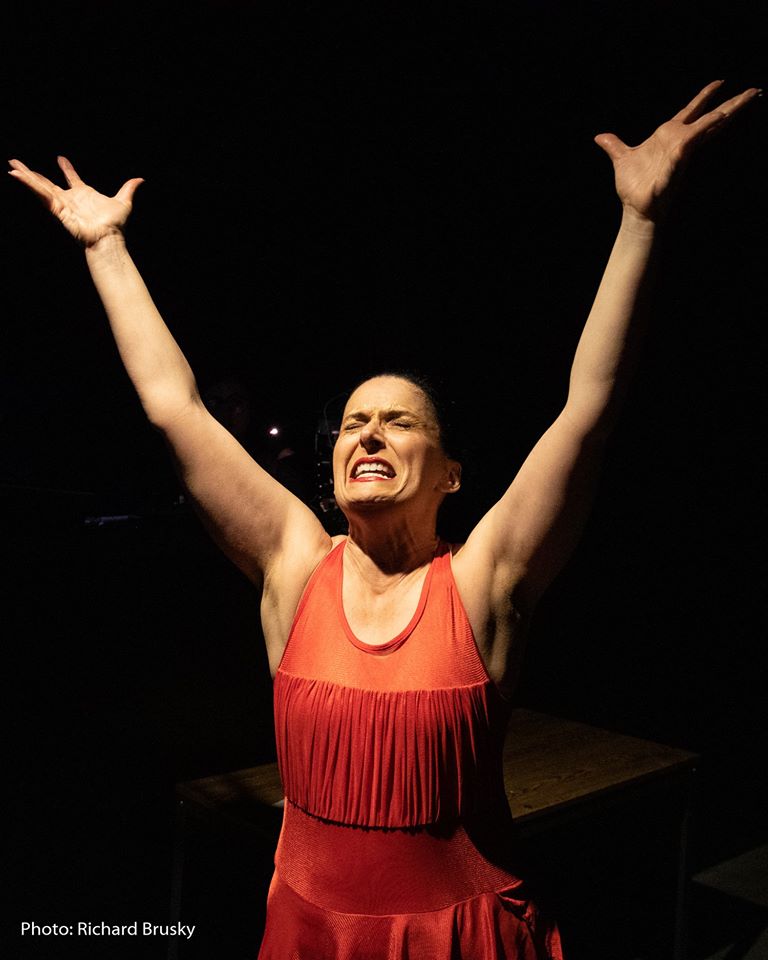 The role, my first with The LAB LV, was a good fit for my skill set and stage in life. It was challenging and thrilling to dance again, and poetically ghostly to relive the exuberance of a young dancer through my middle aged perspective and body.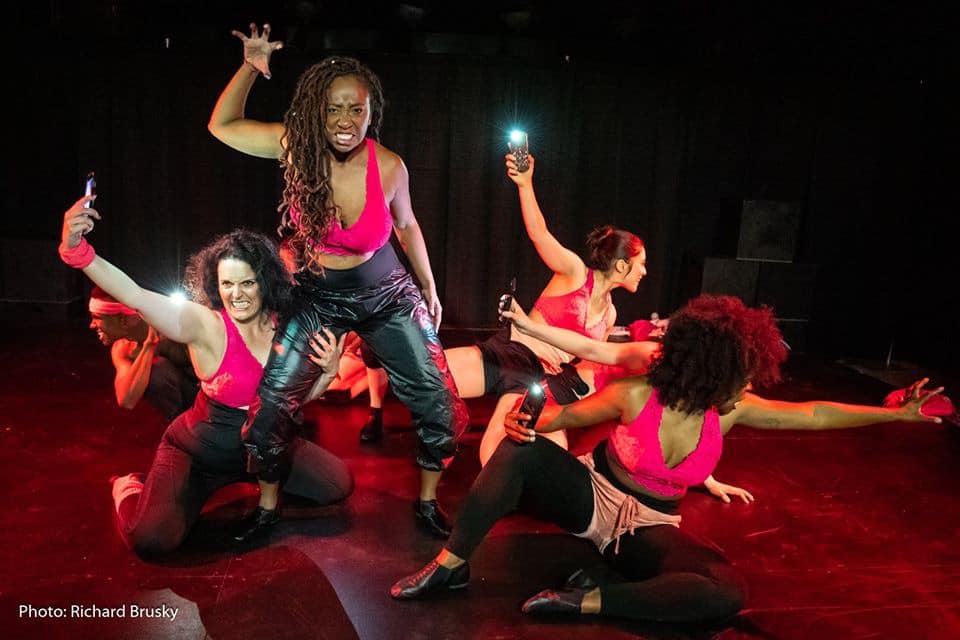 Director Kate St-Pierre has assembled a cast that is diverse in both age and ethnicity.

Mary La France, Talkin´Broadway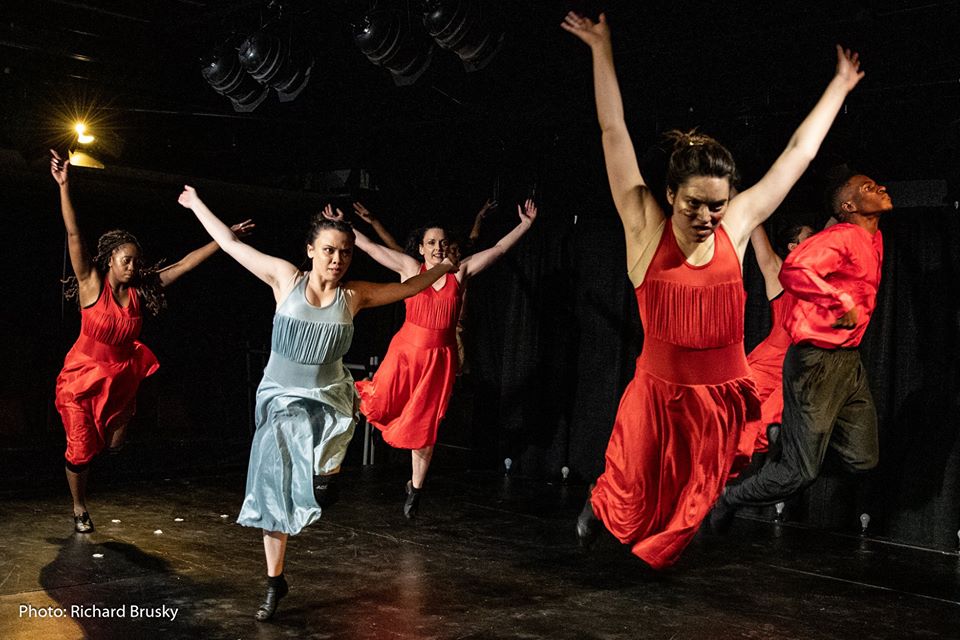 I'm thankful that the audience was moved, as evidenced by their engagement in the lengthy and well attended talkback; that the reviews were positive; and that we were able to conclude our limited run just before the pandemic forced all theaters to close. If we ever get to gather in dark theaters again and watch actors tell stories that resonate with our lives, I would gladly play this role again.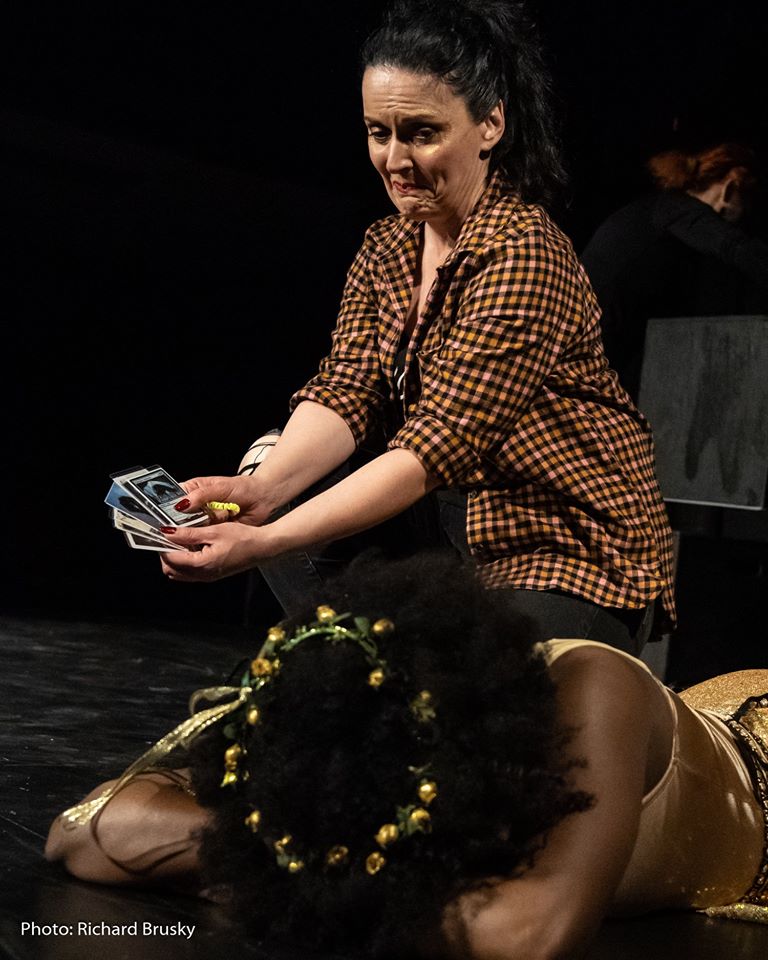 Gigi Guizado is poignant as Maeve, convinced as a child that she can fly, and baffled that her older self could forget this.

Mary La France, Talkin´Broadway
Sometimes, when I'm at the top of the stairs, my body just takes off and I glide down like I'm a ghost. And I'm always like, Oh my God, this is the end! I'm about to fall down the stairs and break my neck! And then I just float down and everything is fine.

Maeve in DANCE NATION by Clare Barron