My most recent acting adventure, The Father: A Tragic Farce by Florian Zeller, Translation by Christopher Hampton, Directed by Daz Weller for Cockroach Theatre Company, has been all that I could wish for.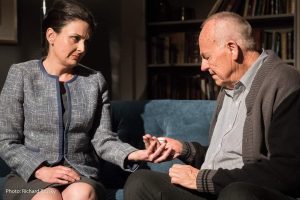 Rehearsals reunited me with friends I'd made last year during The Christians, and introduced me to several new friends as well.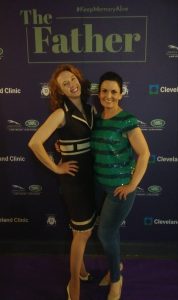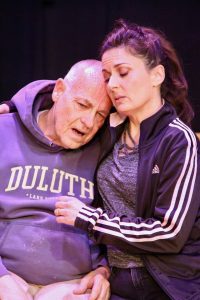 It was an interesting and rewarding challenge to play multiple versions of The Father's memories in my role as Woman.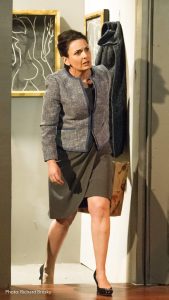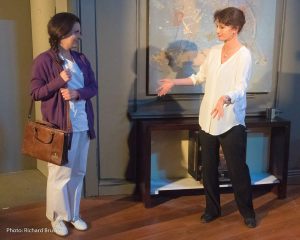 Audiences laughed, cried, got on their feet, and stayed afterward for the talkbacks which included clinicians and social workers from our sponsor Cleveland Clinic Lou Ruvo Center for Brain Health.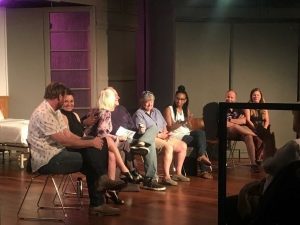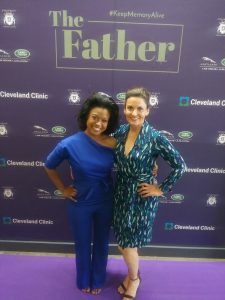 The show was Valley Recommended and the press was favorable!
"Stunning and brilliant…5 STARS" –Eat More Art Vegas
"What a cast! What uniform perfection!" –LV Tribune
"Under Darren Weller's smart direction, the Cockroach Theatre's production is disturbing and grimly gripping." –Talkin' Broadway
"a feat of theatrical magic" –Las Vegas Weekly
It was moving to feel the impact that this theatrical experience had on audiences as they gained insight and empathy for The Father. I hadn't realized how very many people's lives are touched by dementia. It has been an honor and a privilege to be a part of the heartfelt conversations that were sparked by this play.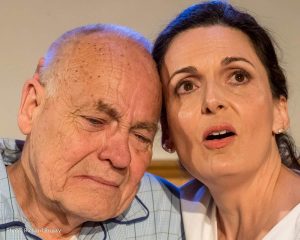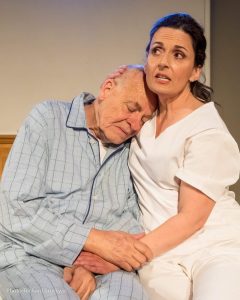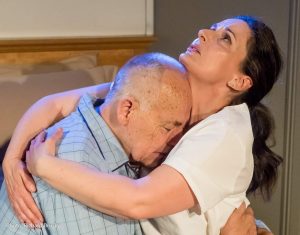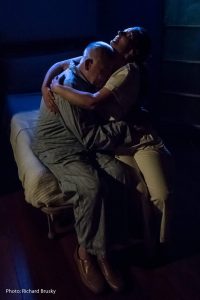 For more of Richard Brusky's beautiful photography, there are albums pre, 1, 2, and 3 on Facebook.