Guizado de Nathan G, Shaw LK, Doolen J. Social determinants of health: a multilingual standardized patient case to practice interpreter use in a telehealth visit. MedEdPORTAL. 2023;19:11364. https://doi.org/10.15766/mep_2374-8265.11364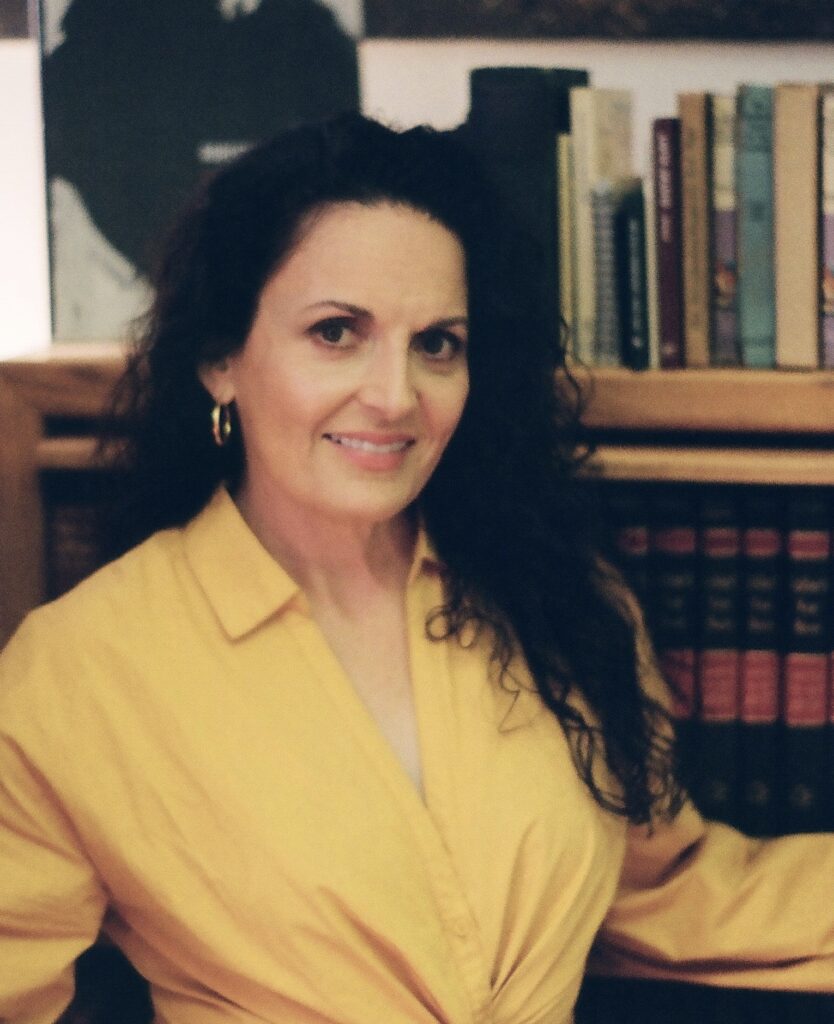 It has been a long time coming. I am proud to share that the multilingual standardized patient telehealth scenario I conceived of at the start of the pandemic has finally been published!
This open access, educational resource aims to improve patient care by teaching interpreter use in a telehealth setting, and broadening the array of cultures represented in simulation. Scripted materials for role-playing as the patient and the interpreter are provided in English, Spanish, Tagalog, French, and Igbo.
Many thanks to the MedEdPORTAL Editorial Office, Association of American Medical Colleges, my co-authors Laura K. Shaw and Jessica Doolen of UNLV, and the numerous SPs, translators, simulation center staff, volunteers, faculty, and students who contributed to the development of this educational resource.
The development phase was quite a journey. Below are links to a few of the interviews, articles, and presentations along the way.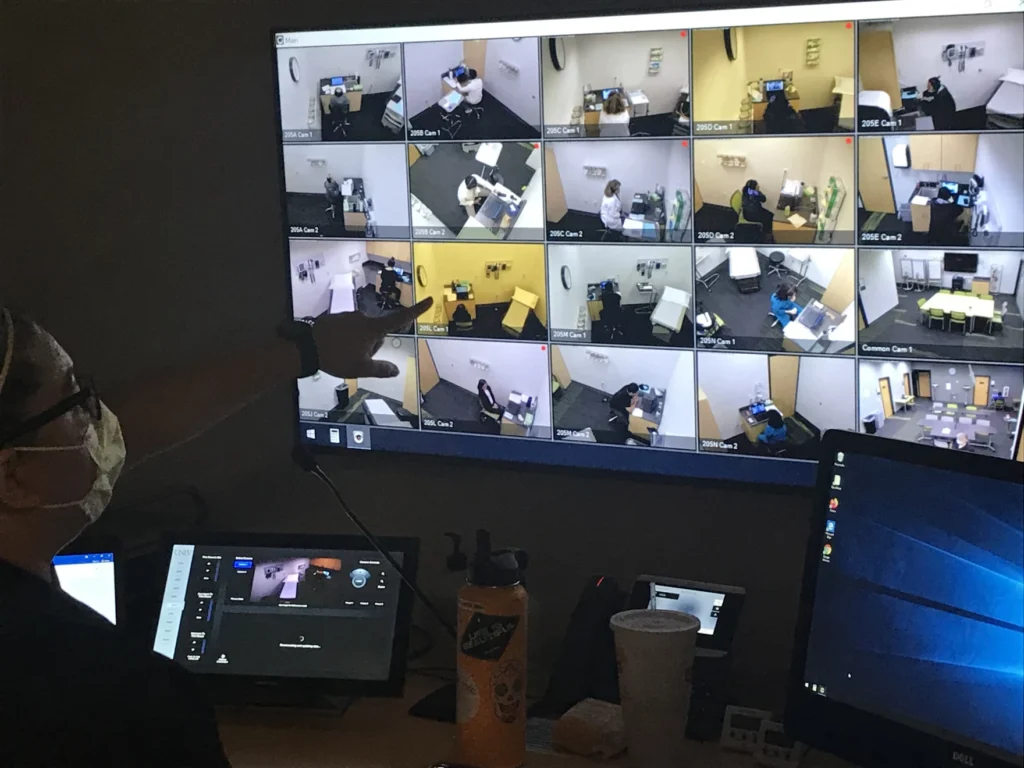 "When the pandemic hit, the faculty and students that I work with had to very quickly pivot," Guizado de Nathan said. "How can we quickly continue education, that is about communication, that is based on face-to-face interaction and reading body language? How can we do that online?"

KUNR Public Radio interview by Stephanie Serrano
Buscan romper la barrera del idioma y ayudar a pacientes hispanos que puedan tener los síntomas del COVID-19.

Samantha Diaz Roberts, Univision interview
What Gigi Guizado de Nathan has learned from the pandemic comes from her unique background. For some 20 years (10 in Las Vegas), she's educated standardized patients. What's that? Imagine a scenario in which a medical or nursing school student is being trained or tested through a simulated interaction with a patient — kind of like role-playing. Who plays the sick person? An actor, called a standardized patient. Guizado de Nathan got her formal education in acting and has continued to act alongside her day job overseeing the local SP program. In addition, she's bilingual.

Heidi Keyser, Desert Companion interview
#standardizedpatient #simulatedpatient #medicalinterpreter #medicaleducation #telehealth #telehealthcare #simulation #medicalsimulation #healthcaresimulation #translation #ASPE #culturalcompetence #socialdeterminants #socialdeterminantsofhealth #translations #spanish #spanishlanguage #spanishspeaking #tagalog #french #frenchlanguage #frenchspeaking #igbo #representationmatters