Don't miss The Vagina Monologues on April 24!
Each year I donate my time to raise awareness of violence against girls and women, and to raise money for a women's charity. In the past, Las Vegas audiences have seen me talk about "Hair," "My Short Skirt," and "The Flood." Join me at The Space LV this Sunday for "Reclaiming Cunt!"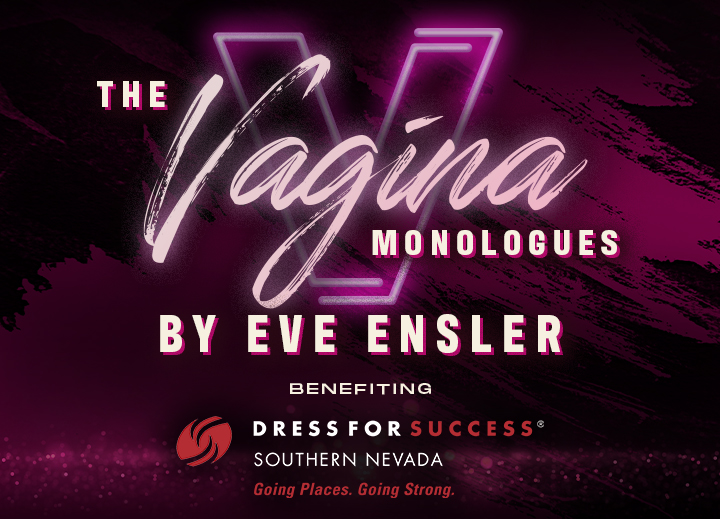 Marshun Entertainment is proud to produce the return of Eve Ensler's Award Winning, The Vagina Monologues on April 24. Get ready for a diverse group of performers, personalities & fierce women for an evening of feminine celebration.
This year, The Vagina Monologues is centered around women in business. We will be raising funds for Dress For Success of Southern Nevada and holding a vendor fair of local women owned businesses called The V Marketplace.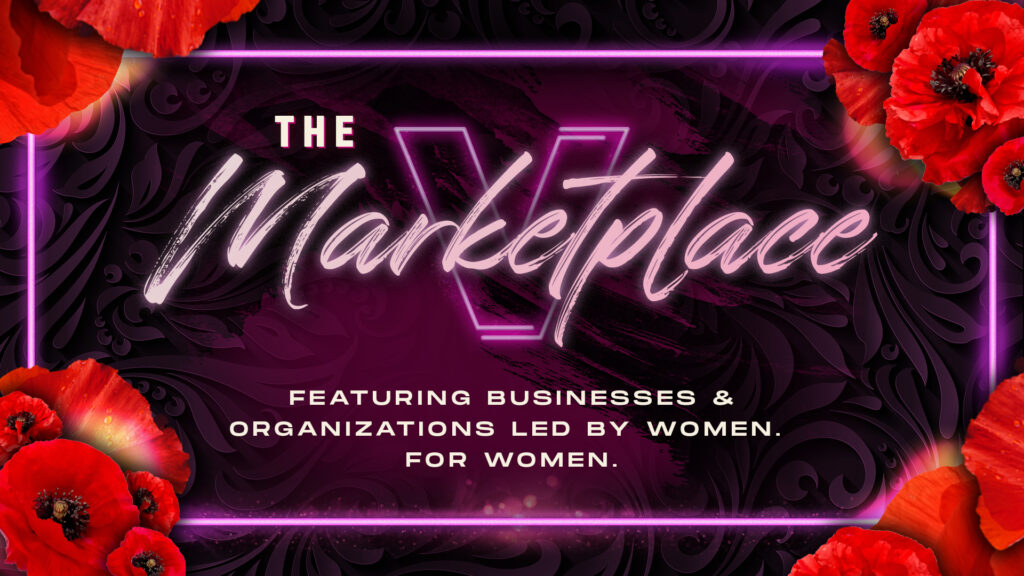 Join us as we celebrate unity and empower our community to end violence against women and girls in Las Vegas. Visit thespaceLV.com for tickets.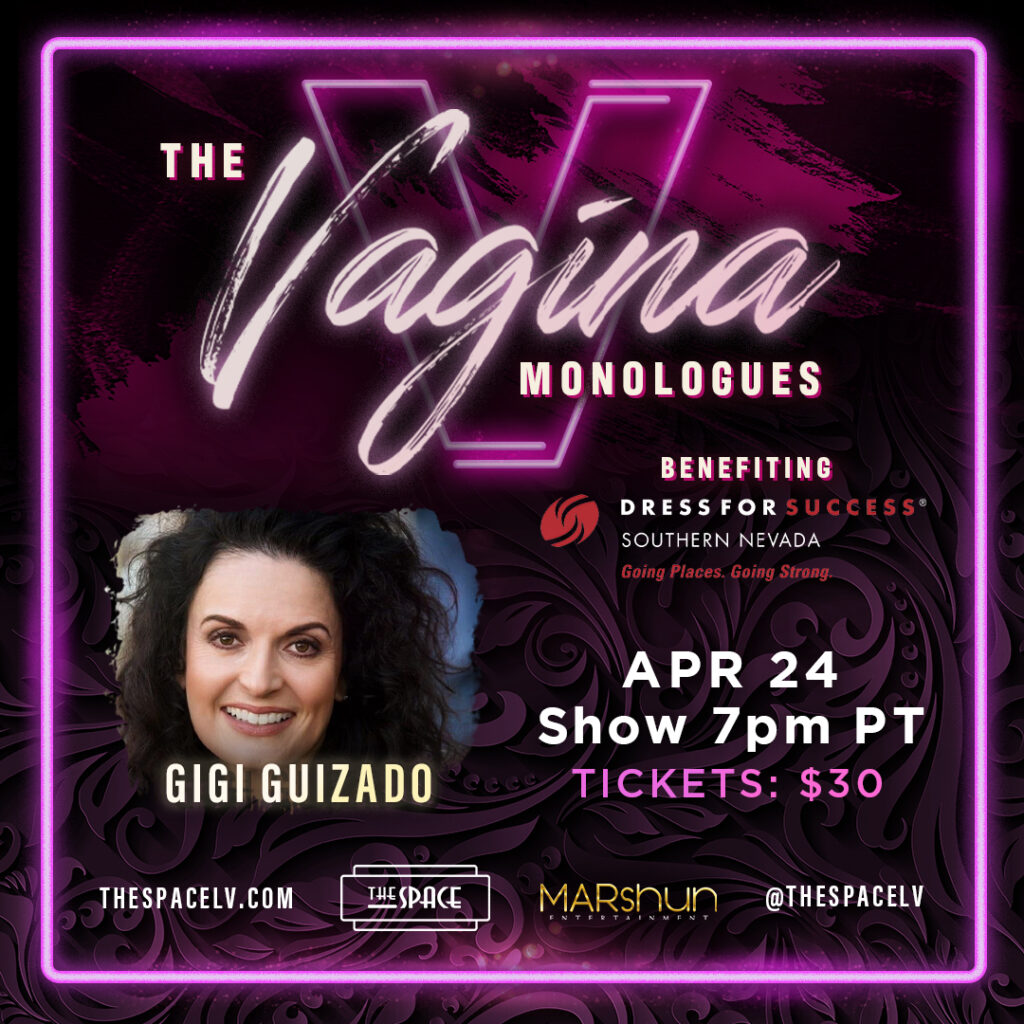 #TheSpaceLV#Vegas#LasVegas#VegasEntertainment#VegasEvents#VegasEntertainers#LasVegasLocal#VaginaMonologues#TheVaginaMonologues#ThingstodoinVegas#ThingstodoVegas#VegasShows#LasVegasEvents#LasVegasVenues#offStrip#Entertainment