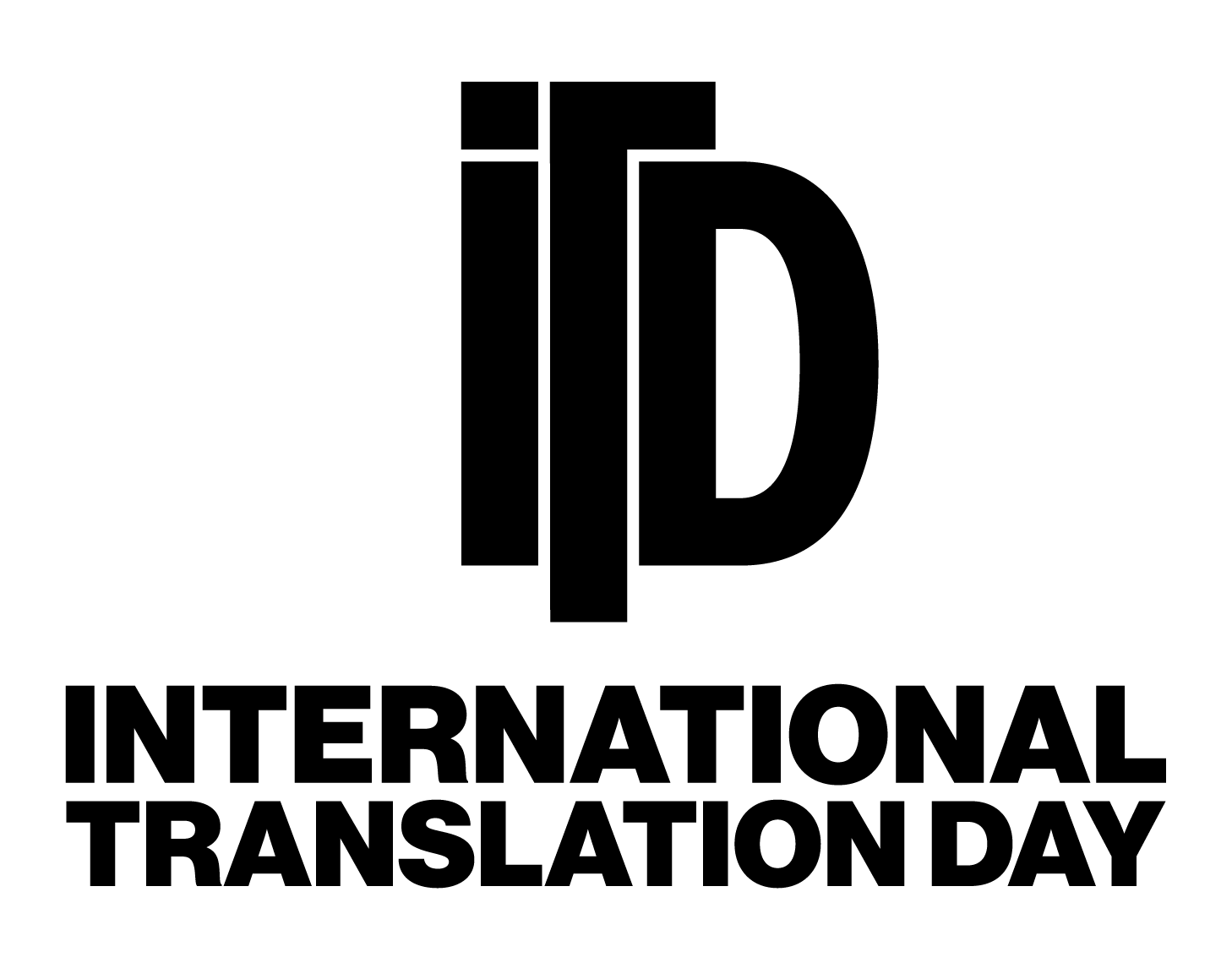 Thanks to Rita Sebestyén's translation, LETTER TO A CLONE MANUFACTURER has become an official selection of #InternationalTranslationDay by English PEN and the National Centre for Writing! Join us Saturday, September 25th, for an online rehearsed reading in English and Hungarian, followed by a discussion of translating culture, gender, and genre.
Performing in English: Angel Mendoza and Daniela Cristo Mantilla
Performing in Hungarian: Éva Bandor and Ádám Tompa
This is a free event by othernessproject and registration is required.