Two weeks from today, Complemento by Rafael Guizado, in my translation, will works it's magic at Winchester Dondero Cultural Center!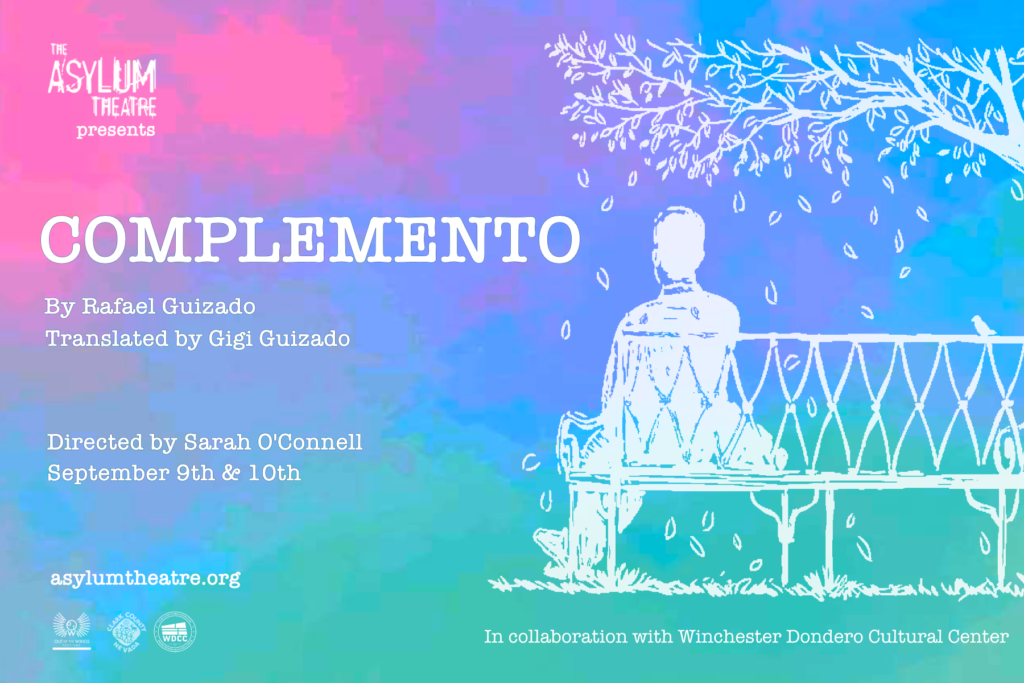 Let's take a look at the inspiration behind The Asylum Theatre's production.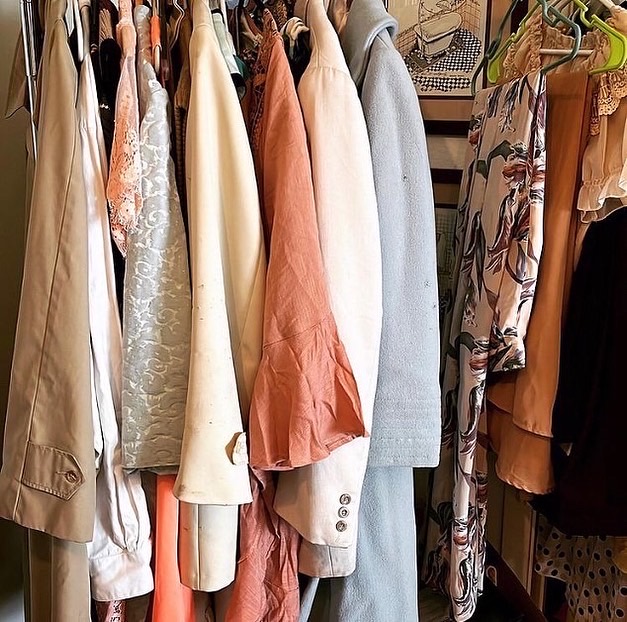 The costume color palette is inspired by parchment from a story that has stood the test of time.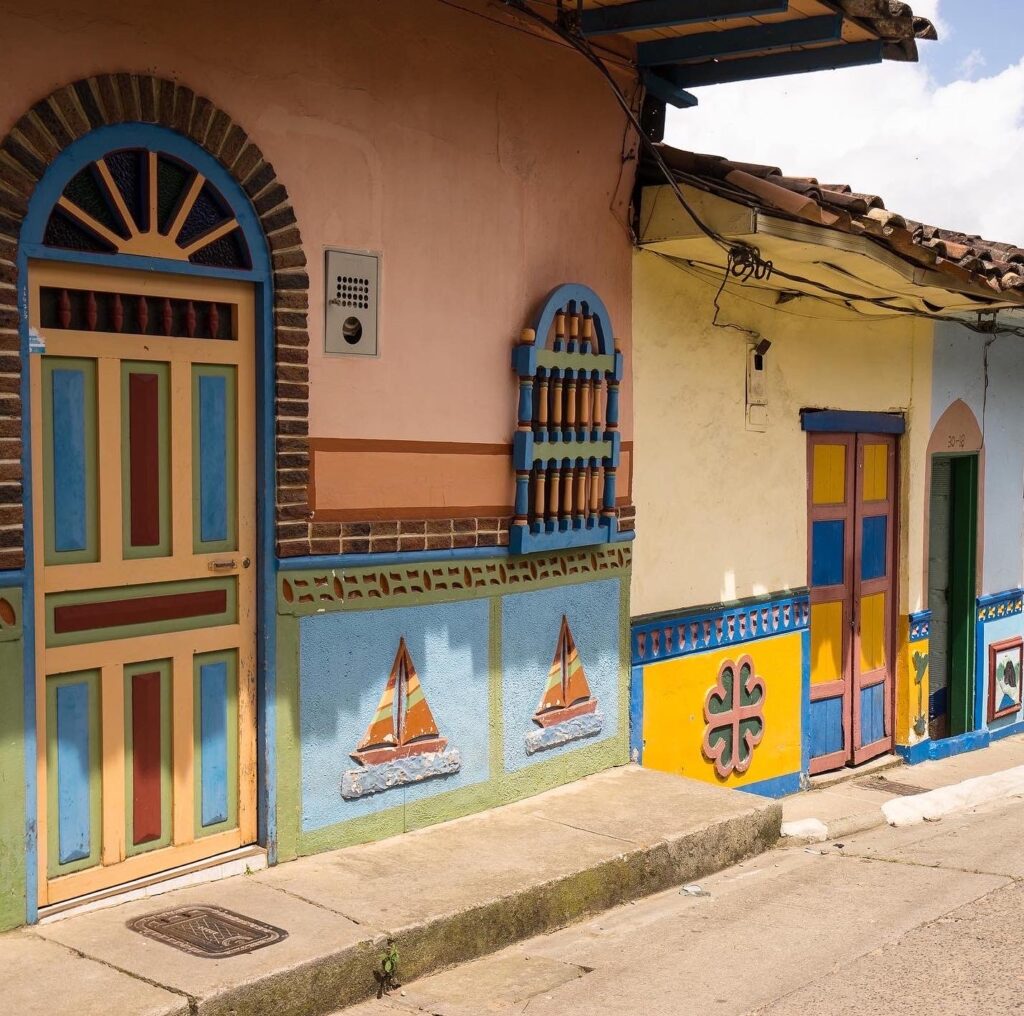 The set design is inspired by colorful Latin American architecture and the beauty of parks.
The poetic love story was inspired by a real life beauty queen.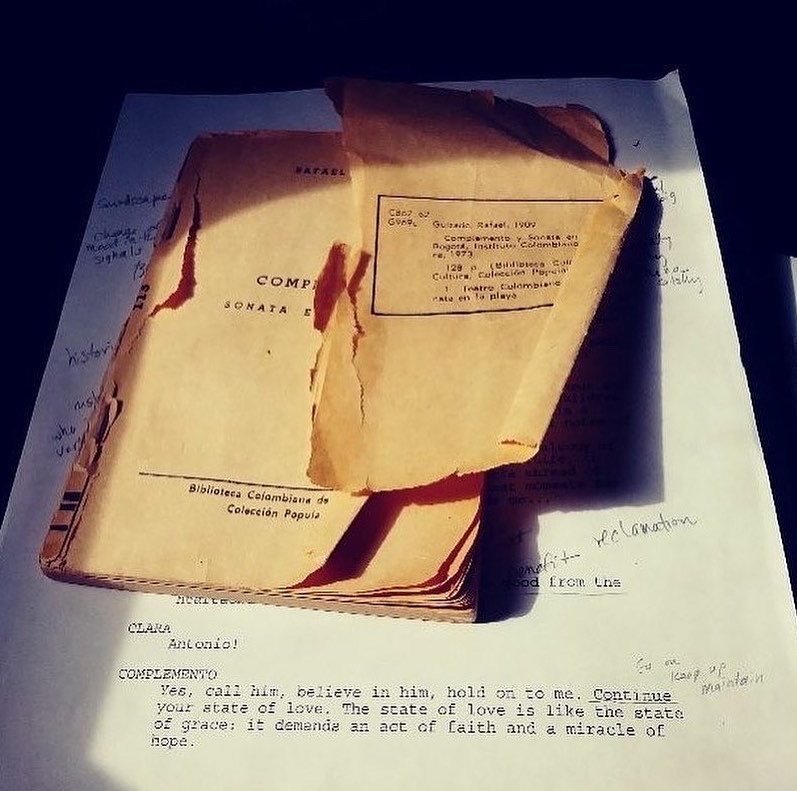 My translation was inspired by a will to understand my own roots.
Join us for this romantic comedy filled with magical realism. Tickets are on sale now!