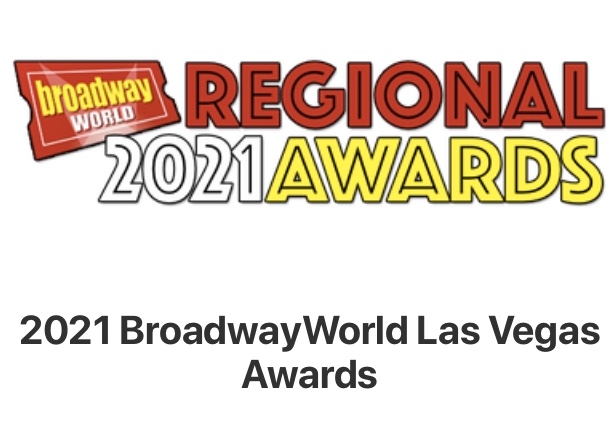 Scherzo (Dialogue with a Statue) by Rafael Guizado, in my translation, is nominated for Broadway World Las Vegas Awards in 6 categories!
Best Play
Best Performer in a Play (Timothy Cummings and Bree McCallum)
Best Supporting Performer in a Play ( Dulce Valencia, Angel Mendoza, and Amanda Guardado)
Best Costume Design (RuBen Permel)
Best Lighting Design (Axis DeBruyn)
Best Production (The Asylum Theatre in collaboration with Out of the Wings, Nevada Chamber Orchestra, Winchester Dondero Cultural Center, Irma Varela, Ralph Stalter, Jr.)
Your vote is appreciated! Voting is open until December 31st, 2021.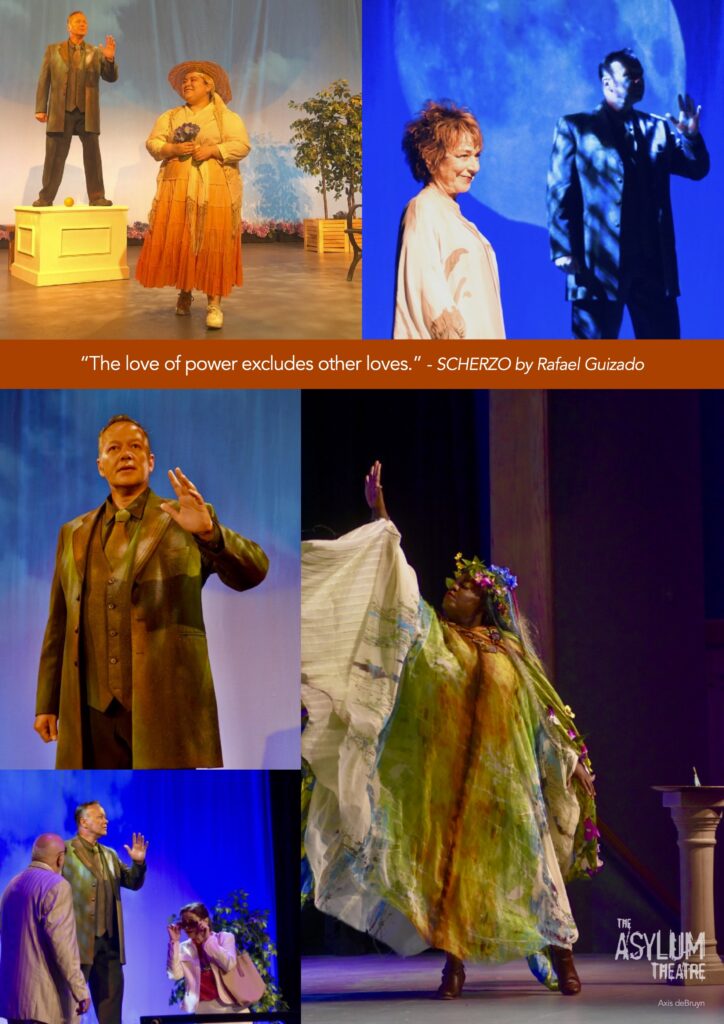 View the production online at Winchester Dondero Cultural Center's Facebook page.
Read and listen to excerpts online at Asymptote Journal's website.
Vote online at Broadway World. Thank you!